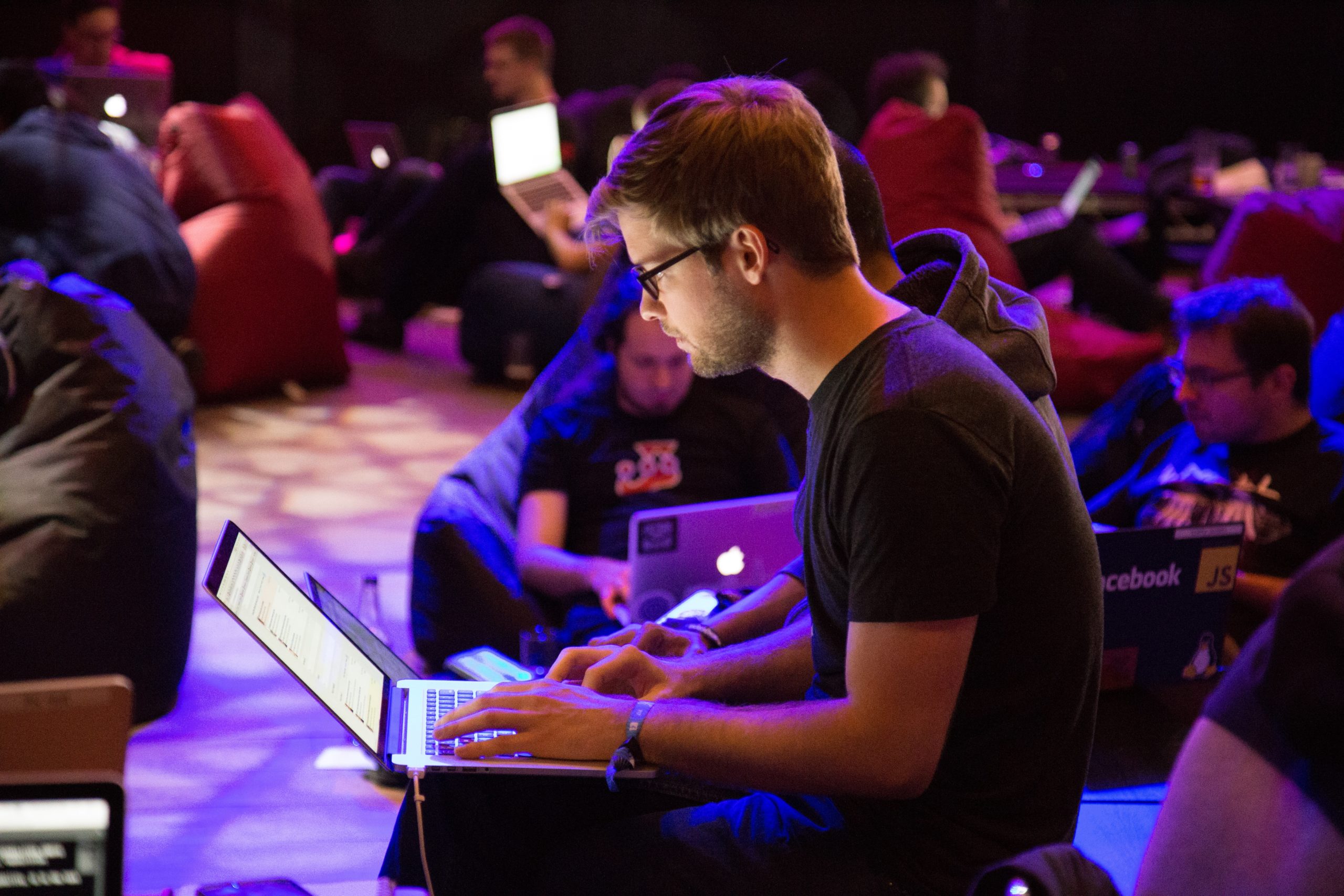 Questions To Ask Your MSP
Author: The Millennium Group
Although many of them offer similar services, no two managed service providers (MSPs) are the same. Some deliver specific solutions you can't find elsewhere, some are more skilled than others, and some may even offer better rates. But only the best MSPs can excel in all of these areas. Finding the right managed service provider can be a huge benefit for your business.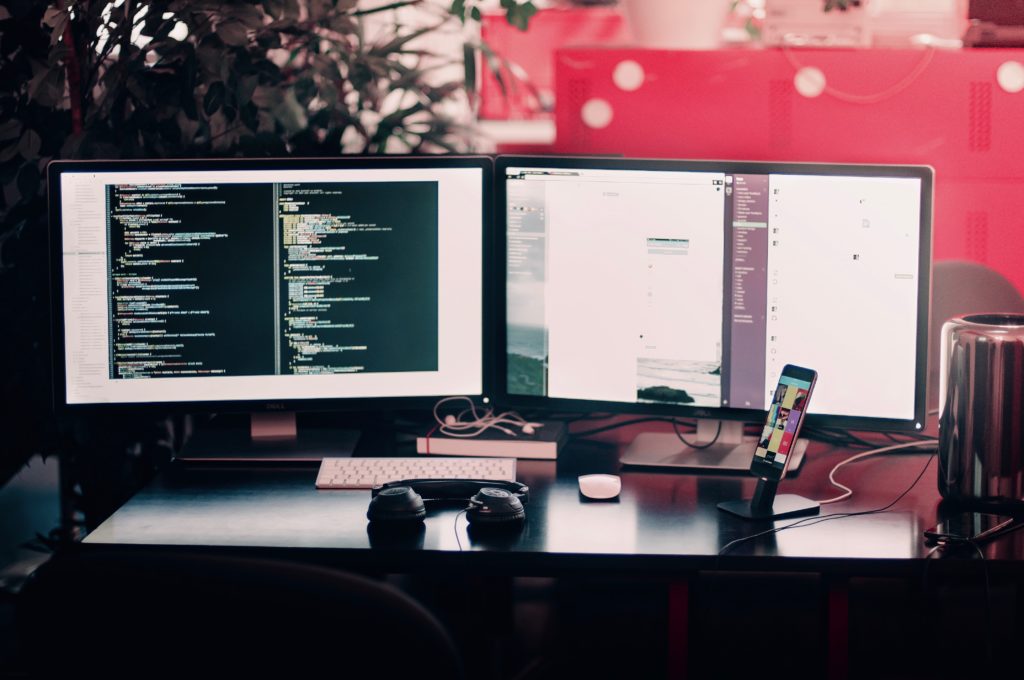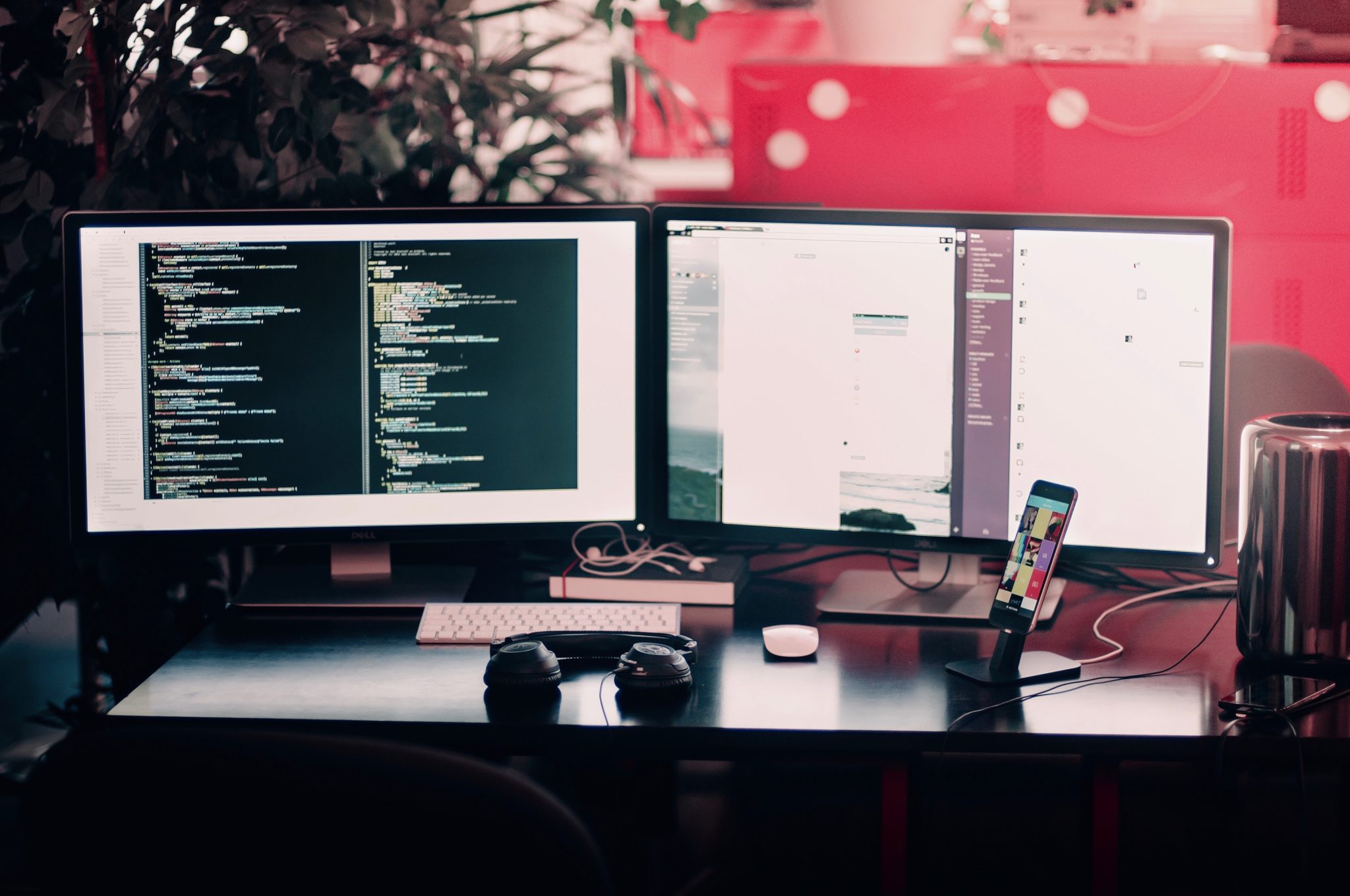 Questions To Ask Your MSP
Is your current MSP meeting your expectations? More often than not, companies tend to go with the first MSP they find and hope for the best, but this approach often leads to disappointment. To find the best IT provider, you need to know how that MSP works. The key to accomplishing this is to ask the right questions.
Here are some questions you can ask to help you choose a manager services provider that makes sense for your organization:
What Services Do You Offer?
The first question to ask your MSP should be about their services. IT can cover a wide range of services. If the MSP is going to be of any use to your company, they need to offer solutions that are relevant to your operations. Basic IT services most businesses need include data backup, cybersecurity, disaster recovery, and managed IT. If the provider is missing solutions like these that are crucial to your business, you may want to look elsewhere.
How Can Your IT Solutions Help My Company Grow?
The goal of every business is to grow and become more prosperous. IT can greatly improve your operations, which means it plays a major role in your organization's success and growth. That's why the next question to ask your MSP is how their services will help your company grow. If they struggle to find an answer, that's a sign you may need a different MSP.
Can Your Services Scale With My Business?
As your business grows, you're going to run into a few growing pains. Once you start hiring more people, you may find you lack enough IT resources to accommodate everyone. For example, your employees may all need their own phones, but maybe you don't have enough equipment for everyone. A good question to ask your MSP is if they're able to scale their services to maintain the growth of your business.
How Do You Support Clients After a Disaster?
Maybe your MSP offers all of the bells and whistles—great! But how reliable are they when an emergency arises? All it takes is one data breach or one server crash to wreak havoc on your operations. Can you count on this MSP to support your needs consistently?
Downtime can be extremely costly and put you in danger of noncompliance. It's important to find out what your MSP's business continuity solutions are. Additionally, it could help to know how frequently they meet with their clients to address concerns. Do they offer IT service management reporting, for example?
Do You Offer IT Consultation?
It's not enough to simply have an IT infrastructure. That infrastructure needs to be aligned with your objectives, and you should have a general direction for where you want your technology to be in the future. Aligning your IT with your operations and creating a plan for the future can set your business up for success, but this requires help from an IT expert.
Does your MSP offer IT consultation? This is an important question to ask your MSP, as an IT consultant can shape your infrastructure in a way that fully benefits your organization. They can also work with you to determine what you need to do to achieve the perfect network for your business.