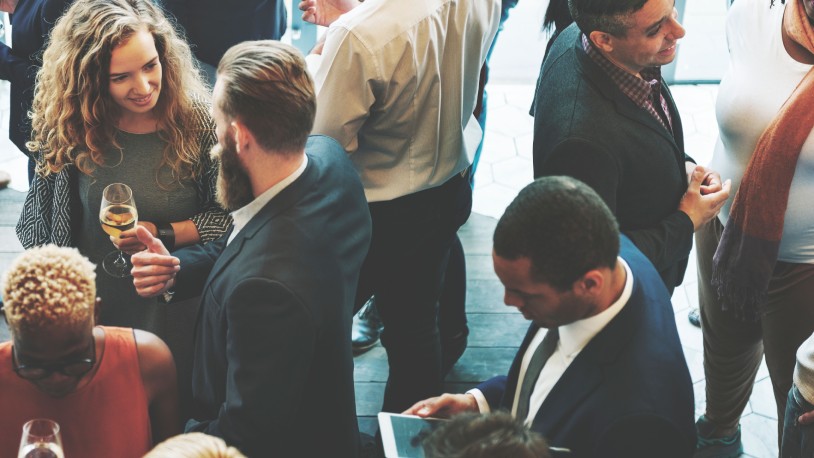 Cloud & Data Center World
Cloud Tech Expo welcomes over 300 hand-picked exhibitors from across the technology industry to showcase their products and services to a wider audience of 3,000 key buyers who are all looking to increase to unlock the solutions and transformations which are innovating the sector.
Gain exposure
As an exhibitor, you will gain unprecedented exposure to each and every one of our pre-qualified visitors, all of whom are looking to find the latest products and solutions that are paving the way for Cloud tech and Cybersecurity professionals to enhance their Business' function through the latest innovative options. By placing yourself in front of these buyers you have the chance to pitch them firsthand with the ability to achieve a direct line to market all in one place.